Currently viewing the tag: "self improvement"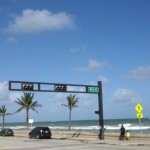 At the beginning of each new year I've always held the belief the coming year would the best yet. Fortunately this mindset has come true time and time again. It's inspiring to feel whats next will be your greatest work.
Continue Reading

→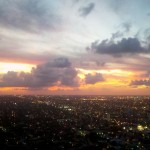 When I wake up tomorrow, I won't read this and wish I never wrote it. I won't quietly delete it from my website and hope nobody had a chance to see it. I will be honest with myself, acknowledge where I've been wrong and use this moment of clarity as an indication of growth. Tomorrow is the first day of the rest of my life and I encourage all of you to feel the same way.
Continue Reading

→