Currently viewing the tag: "lessons"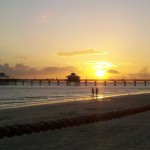 The more and more I uncover new truths about life, the more I see the parallels in business, learning, progress and the sport of existence. New understanding in any area pays interest on all accounts.
Continue Reading

→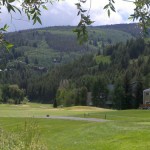 I'm floating above the clouds.  Above Earth's cotton blanket effortlessly scooting through the sky like it's no big deal.  Here at 10,000 feet it seems nothing can bother me. Trees and beautiful houses pepper the landscape as I coast away from the Connecticut backdrop that's been so familiar my entire life.
Spending [...]
Continue Reading

→