Currently viewing the category: "Business"
For it is at your weakest moment, your greatest moment of self-doubt, when you feel you have completely failed and there is no hope left; at that very moment the decision you make will be the most important.
Continue Reading

→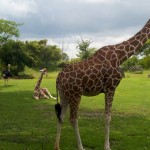 I'm completely invigorated by life and its constant ability to change and grow. Yesterday was the past and today is a vast new opportunity.
Continue Reading

→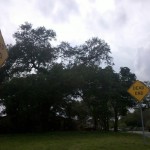 Ever been here? ^
We've heard it before. The familiar phrases: struggling artist, struggling new business owner, unnoticed blogger, battling against the odds. Someone mentions following an unfamiliar path and immediately the peanut gallery is quick to submit an opinion on why it's not a good idea. There are clearly much safer […]
Continue Reading

→
Categories

Calendar

December 2017
M
T
W
T
F
S
S
« Jul
1
2
3
4
5
6
7
8
9
10
11
12
13
14
15
16
17
18
19
20
21
22
23
24
25
26
27
28
29
30
31

Meta